The Bols Marine brand is inspired by extraordinary journeys through the most beautiful and luxurious ports in the world. These exceptional experiences with a maritime character are at the core of our brand.
The new edition of Bols Marine is designed to resemble a modern, exclusive yacht. Every detail of this exceptional product is carefully crafted.
THE BOTTLE STANDS OUT WITH ITS UNIQUE SHAPE RESEMBLING A YACHT CUTTING THROUGH WAVES, GIVING IT A DYNAMIC AND INTRIGUING APPEARANCE. EVERY GLANCE AT IT TRANSPORTS US INTO A WORLD OF LUXURY AND TRAVEL.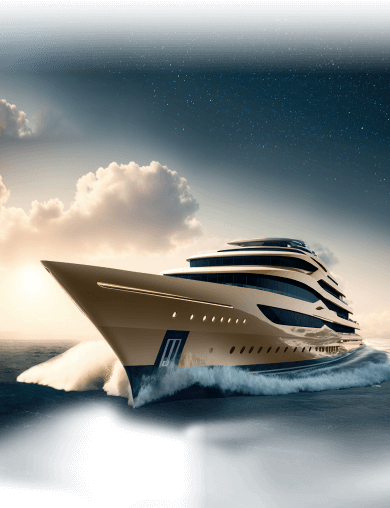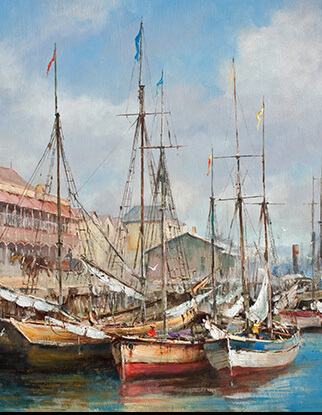 1575
The Bols brand has been closely associated with the maritime world since its inception. Its rich history begins in the Netherlands, a country known for its maritime explorations, specifically in the port city of Amsterdam. się w Holandii - kraju znanym z morskich wypraw eksploracyjnych, a dokładniej w portowym mieście Amsterdam.
2000
In Poland, Bols has firmly established itself in the minds of consumers through the famous Łódka BOLS (BOLS Boat) campaign. This has further solidified the maritime associations.
2023
Bols on uncharted waters!
BOLS MARINE PRODUCT PORTFOLIO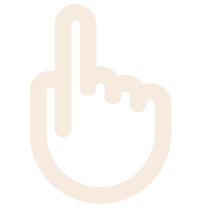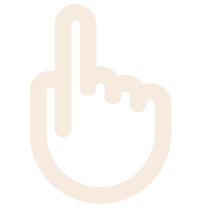 200 ml
500 ml

700 ml

1000 ml
CITRON
GRAPEFRUIT
VANILLA
CRANBERRY
DRINKS AND COCKTAILS
BOLS MARINE BLUE
BOLS MARINE BLUE
Bols Marine Citron 40 ml
Bols Blue Liqueur 30 ml
Lime juice 10 ml
Lemonade top up
PORN START MARTINI
PORN START MARTINI
Bols Marine Vanilla 40 ml
Passoa 40 ml
Passion fruit puree 40 ml
Lime juice 20 ml
WOO WOO
WOO WOO
Bols Marine Cranberry 40 ml
Bols Peach Liqueur 30 ml
Cranberry juice top up
BOLS MARINE MOMENTS
BOLS MARINE MOMENTS
Bols Marine Grapefruit 40 ml
Bols Triple Sec Liqueur 30 ml
Grapefruit juice 40 ml
Lemon juice 20 ml